In the middle of bluegrass and bourbon country in Harrodsburg, Kentucky, is Corning's oldest glass factory. It was built in the 1950s to create lenses for glasses, then transitioned into making LCD glass panels in the 1980s.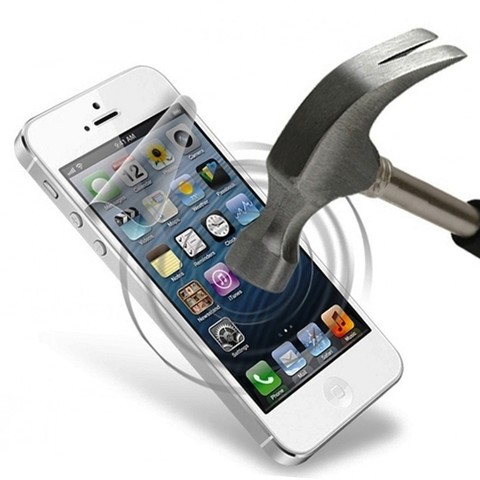 About six months before the first iPhone was released in 2007, Steve Jobs made a call to the CEO of Corning and asked the company to create glass that could withstand scratches and breakage for a new Apple product. Before that, phones were typically covered in plastic. Corning quickly developed Gorilla Glass and the factory went through a complete transformation.
The same company that developed the glass for the Edison bulb in 1879 is now making the glass that covers 6 billion smartphones, tablets, screens and wearables worldwide for Apple, Samsung, LG, Sony, Huawei and a variety of other manufacturers.
Here's a rare look inside the factory where Gorilla Glass is made.
Michael Vogel
, been using Macs for 22 years, 12 years experience working for and with Apple
Never ask why until you ask if.
Apple has always used Gorilla Glass on the iPhone, from the very first one. Steve Jobs famously convinced them that they could make a piece of glass big enough for the original iPhone when they told him it was impossible. They did and Apple has been a reliable customer ever since.
However, Apple is very strict about association and third party suppliers marketing their association. So while you'll see other brands prominently bragging about their use of Gorilla Glass, Apple does not. It goes even further and Corning is bound by contract not to advertise that its product is used by the iPhone. So it's an open secret in that everyone knows Apple uses it, but neither company will confirm or talk about it.
It is almost certain that the new iPhone XS and iPhone XS Max are using Gorilla Glass 6 and all evidence supports that assertion.