2. A shocking confession was made by an official of the Joint Admission Matriculation Board, JAMB and claimed a mysterious Snake swallowed 36millon Naira from the board's vault which she made from the sale of scratch cards.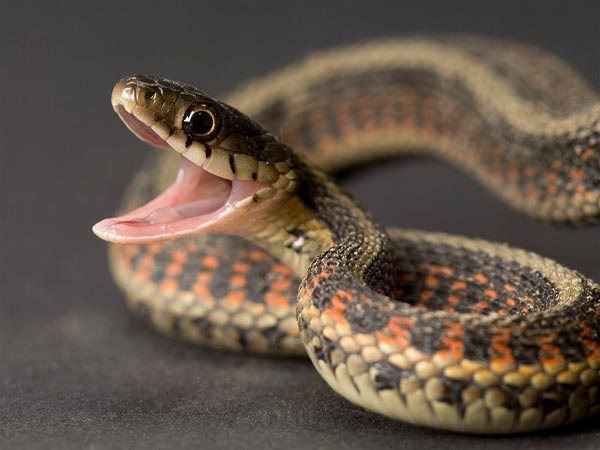 3.Few days later, another 70 million Naira handed to the Northern Senator's was allegedly swallowed by monkeys in the farm of a ranking senator.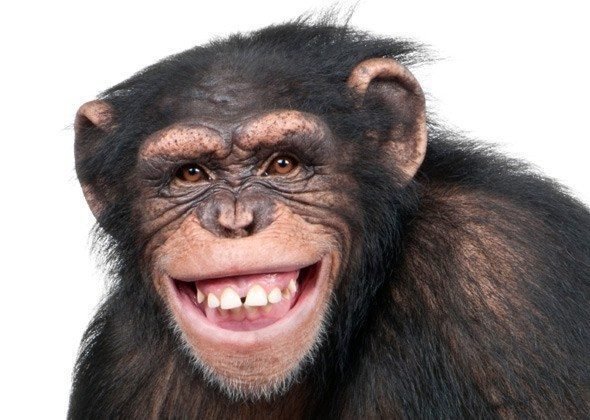 4.
Days later, another report came that 52 million Naira meant for South East Entrepreneurship Development was swallowed by a fish.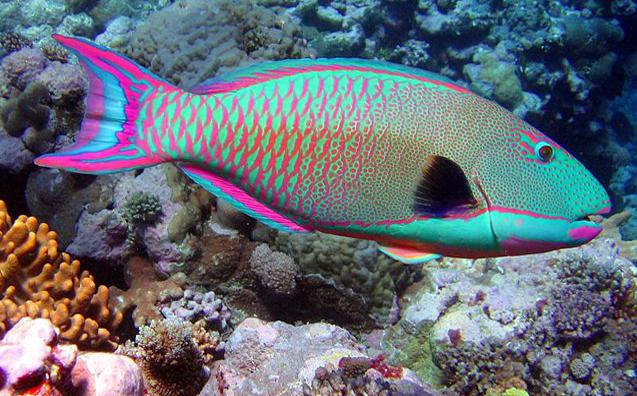 Senator Shehu Sani 'I think this country is becoming a huge joke. First rodents drove away the president, snakes swallow 36m Naira and now you have monkeys.
If this content has interested you, then upvote, comment