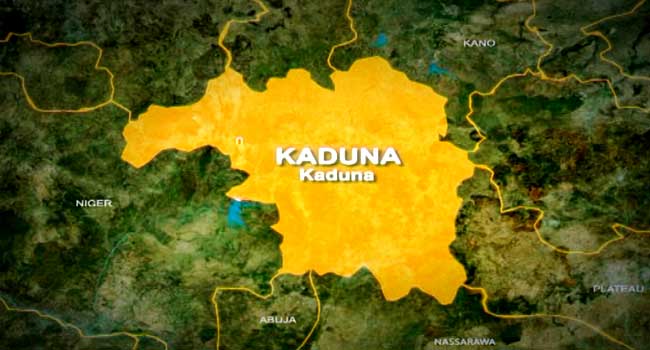 Troops of Operation Thunder Strike (OPTS) on Friday night foiled an attempted abduction of travellers plying the Abuja-Kaduna Highway by suspected bandits.
In a statement issued on Friday night, the Kaduna State Commissioner for Internal Security and Home Affairs, Samuel Aruwan confirming the incident.
He s aid that the bandits attempted to operate at the Kasarami axis of the road situated in Chikun local government area at around 7:38 pm today.
According to the Commissioner, the troops who were on aggressive patrols in the general area engaged the bandits in a gun battle that dispersed in disarray while the troops pursued them off the road.
swordpress.ng ojoojoo.com search: Strike: Ngige Optimistic As ASUU, FG End Eight-Hour Talks In Abuja
Many of the bandits according to Aruwan, escaped with bullet wounds, while troops are still on their trail with a view to apprehending them.
Aruwan, however, apologised to motorists and other road users who suffered delays as a result of the security response, stating that the inconveniences were an unintended consequence of efforts to protect lives and property.