After many months of speculations among some members of his Church concerning the existence of his Church annual programme, 5 Nights Of Glory, the General Overseer and founder of the Salvation Ministries Church, Pastor David Ibiyeomie has finally put all the speculations to rest by revealing that this year's edition of the popular religious programme will be the last edition he will hold.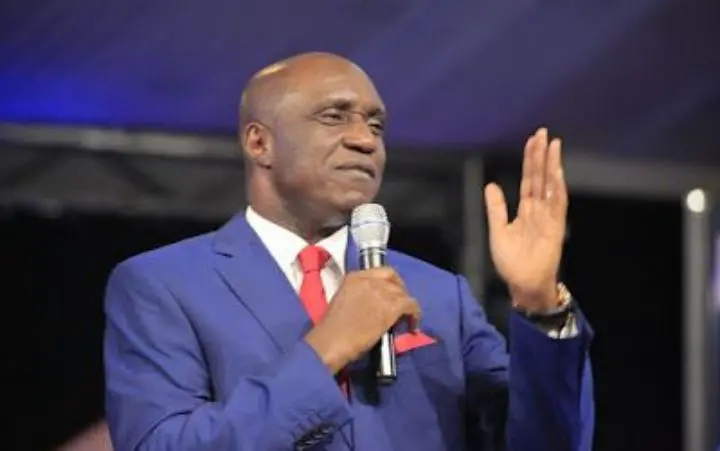 Pastor Ibiyeomie made this known today during the opening of 5 Nights Of Glory 2021 at the Church headquarters in Port Harcourt, Rivers State.
He made it known that from next year, everyone should expect a different programme rather than what they used to know. He also gave reason why he is scrapping the event.
The 58 year old respected Clergymen said; "This is the last time of 5 Nights Of Glory, there will be no more 5 Nights Of Glory, I will tell you what we'll be having from next year"
Many of his members were shocked as some of them were seen expressing dissatisfaction.
Revealing the reason for his decision, the Rivers State born Pastor said his reason is based on many Churches now tagging their own event '5 Night of something.'
"When you look round, you will discover that everyone is now doing 5 Nights Of something. Let's leave it for them and be a pacesetter to all of them." He revealed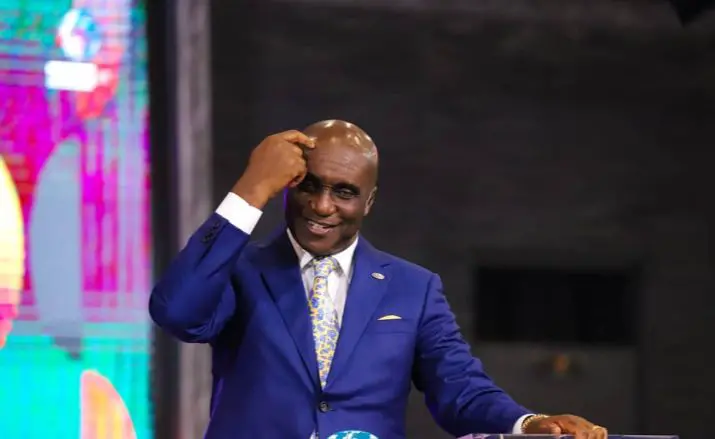 Though he didn't not reveal what the theme of next year's programme will be but he promised to make it known to his members soon.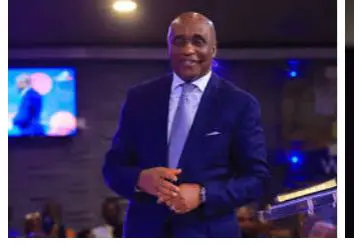 As it stands, it is now obvious that there will be no more 5 Nights Of Glory.
Pastor David Ibiyeomie is one of the most revered men of God in Nigeria. He is the president and founder of Salvation Ministries international, one of the leading pentecostal churches In Nigeria.
He was born in Bonny Island, Port-Hacourt, Rivers State, Nigeria.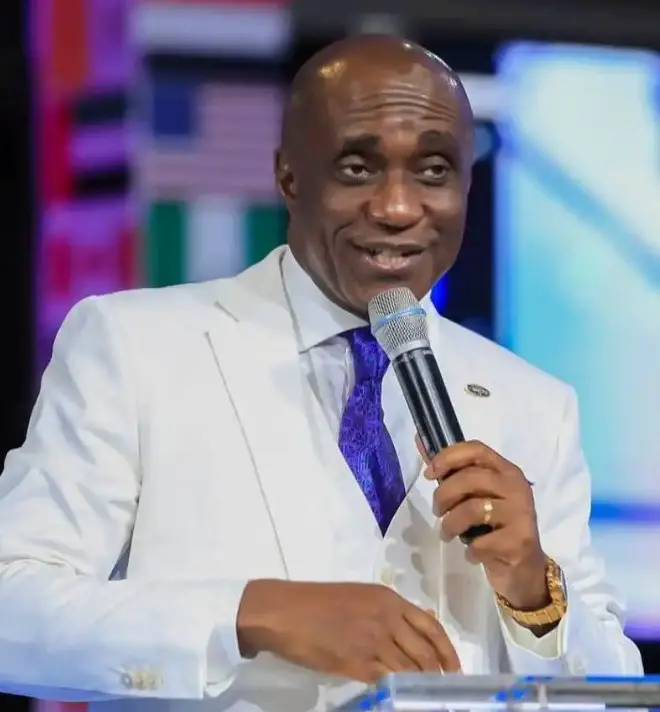 Pastor David Ibiyeomie.
Pastor David is known for his outspokenness, love for God and dedication to providing the needs of humanity. He is also a philanthropist of no mean disrepu
Pastor David Ibiyeomie despite being a pastor, is also a committed family man. He is married to Pastor Peace Ibiyeomie, another ordained minister. They founded the church, Salvation Ministries together.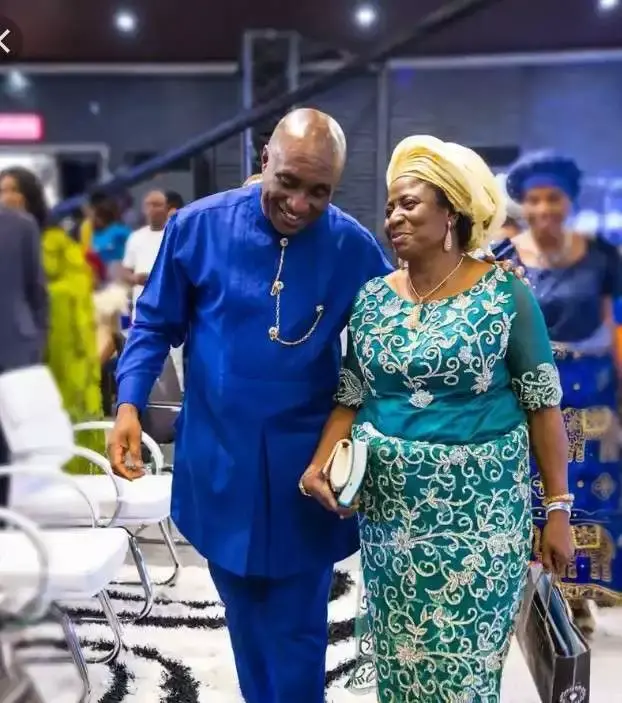 Pastor David and Pastor Peace Ibiyeomie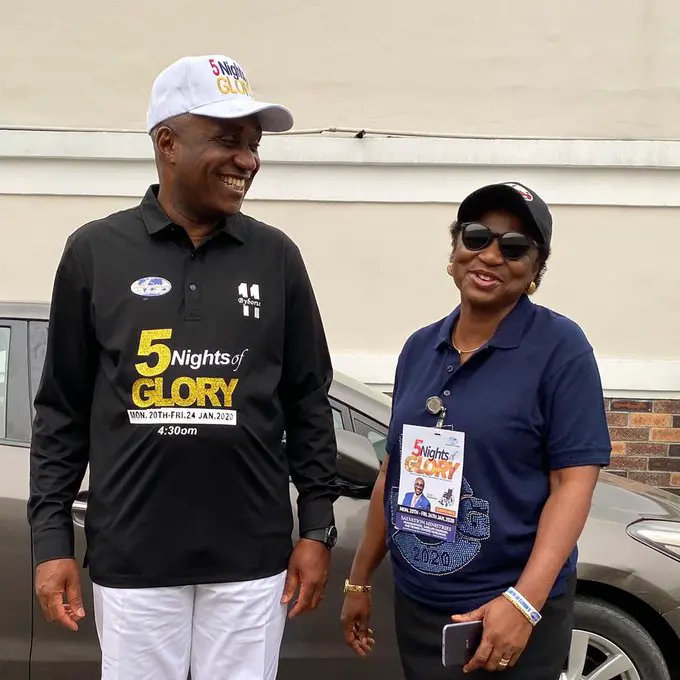 Many have asked about the children of this revered man of God. Well, for those who don't know, Pastor David and peace Ibiyeomie are blessed with a son named David Ibiyeomie jnr..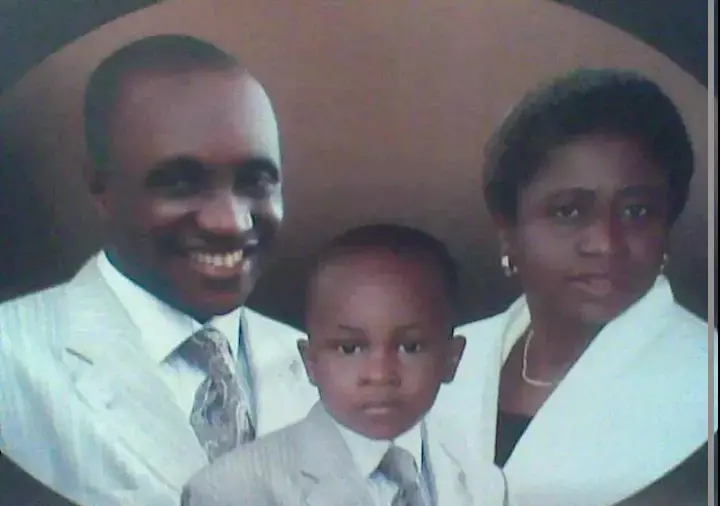 Their son is a testimony of patience and faith in God as they waited for eight years after their marriage to have him.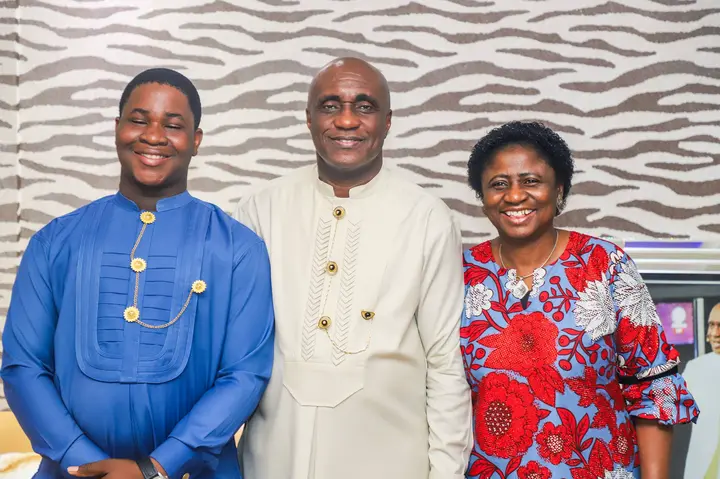 David Ibiyeomie jnr is a calm young man and is usually seen with his parents at church and other events.
See more photos of David Jnr below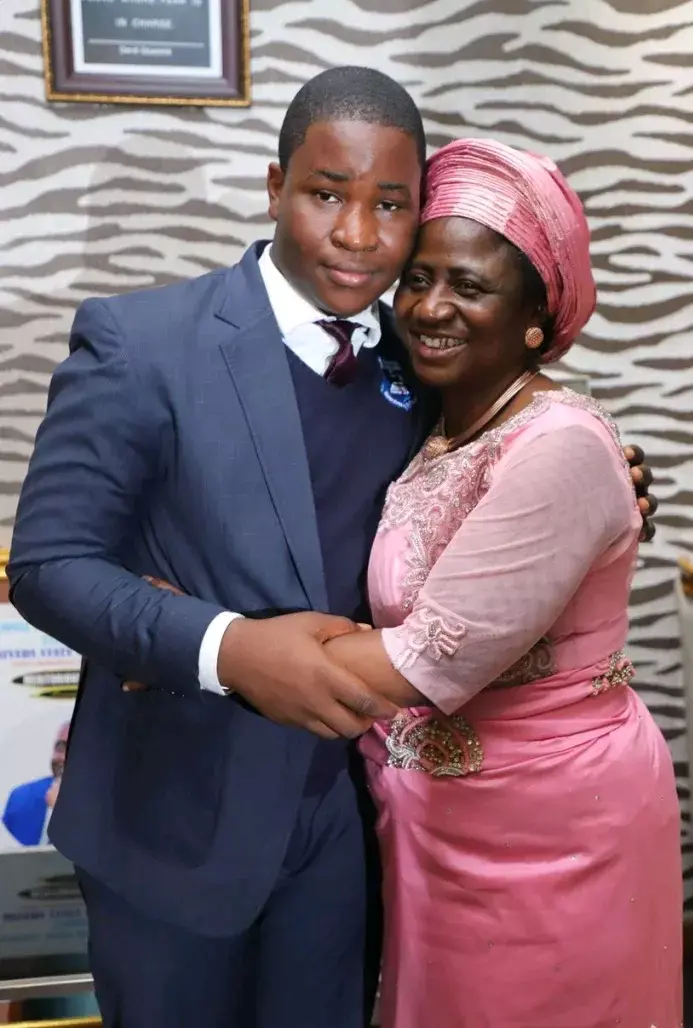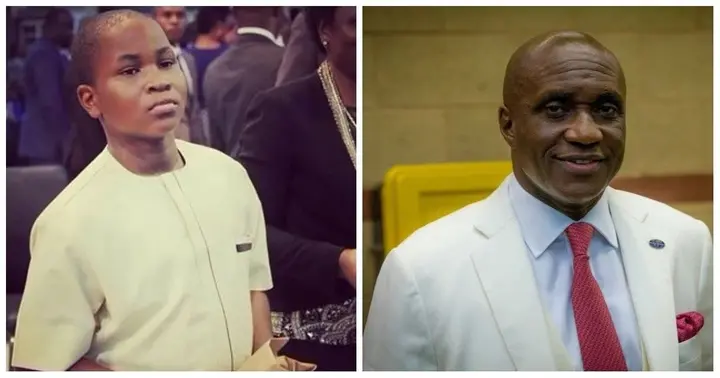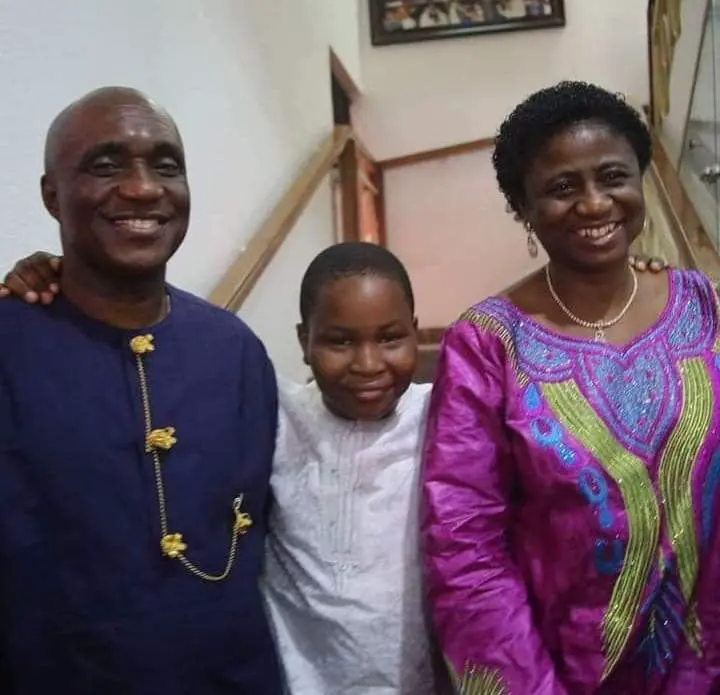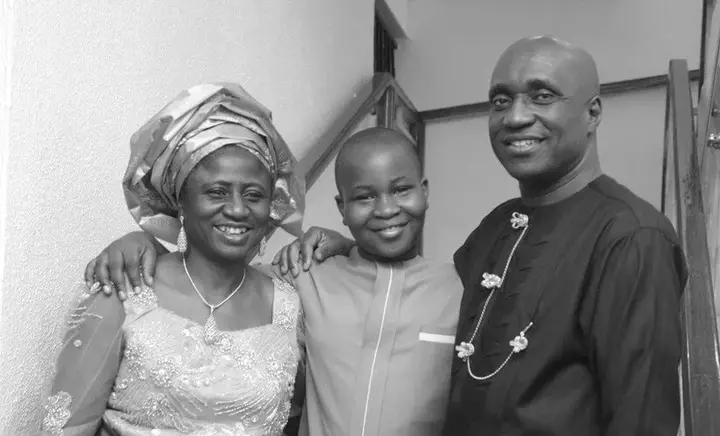 Don't forget to like and share. Thank You.